Our Web Development services, where innovation meets functionality...
From responsive websites to robust web applications, we tailor our solutions to suit your unique business needs. With a keen eye on user experience and seamless functionality, we create digital platforms that leave a lasting impact on your audience. Whether you are looking to establish a dynamic online presence or enhance existing web functionalities, our web development services are your gateway to digital success. Let's embark on this transformative journey together, building a digital landscape that drives growth and delivers remarkable results.
At the core of our approach is user-centered design, where we seamlessly transform UI/UX designs into dynamic frontend development. We meticulously craft every click and interaction, ensuring an intuitive and enjoyable experience for your website visitors.
Frontend Web Development
Our custom web applications cater to various needs, whether it's a booking system, a customer portal, or a data management tool. Designed to improve your business operations and provide a seamless user experience.
Custom Web Application
Our collaborative approach involves understanding your business goals and challenges. Combining technical expertise with your vision, we create web applications that simplify operations, enhance efficiency, and drive business growth.
Custom Web Application
Whether you're starting your e-commerce journey or looking to upgrade your existing online store, our e-commerce solutions are tailored to meet your business objectives and pave the way for your online success.
Online store, e-commerce
Empower your business with API Integration. Secure transactions, enhanced functionality, and seamless data synchronization across platforms.
API Integration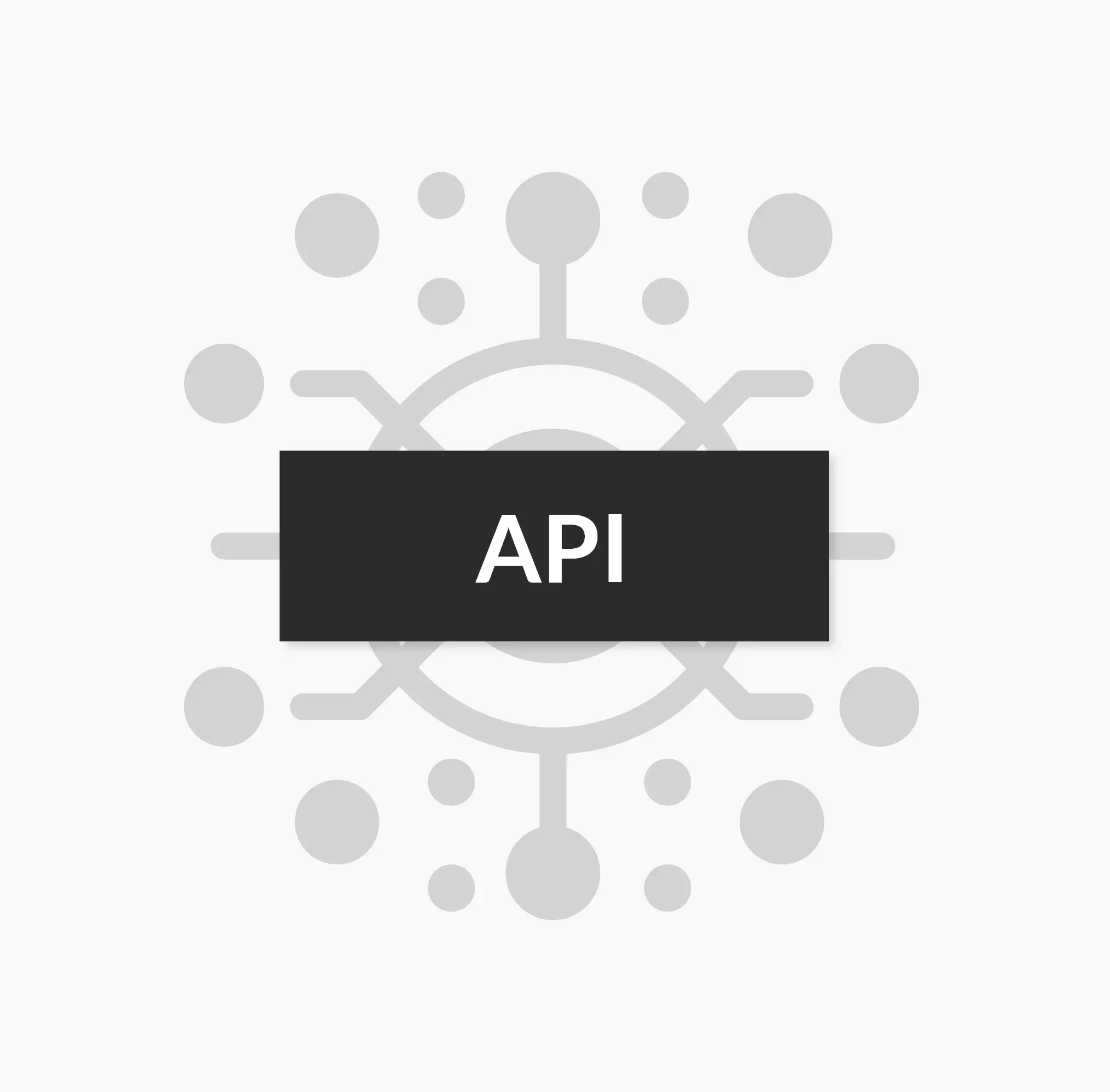 Ensuring the reliability of your systems is equally important to us. We subject our applications to rigorous testing and ongoing monitoring to detect and address potential issues proactively. Regular updates and maintenance ensure a consistent and dependable user experience.
Security & Reliability