Server Solutions: Robust Infrastructure for Your Digital Success
A reliable and scalable server infrastructure is the backbone of any successful online venture. Our Server Solutions service is dedicated to providing you with a robust and secure environment that ensures seamless performance and uninterrupted accessibility for your applications and websites.
Our experienced team sets up and configures servers tailored to your specific requirements, ensuring optimal performance and resource allocation.
Server Setup & Configuration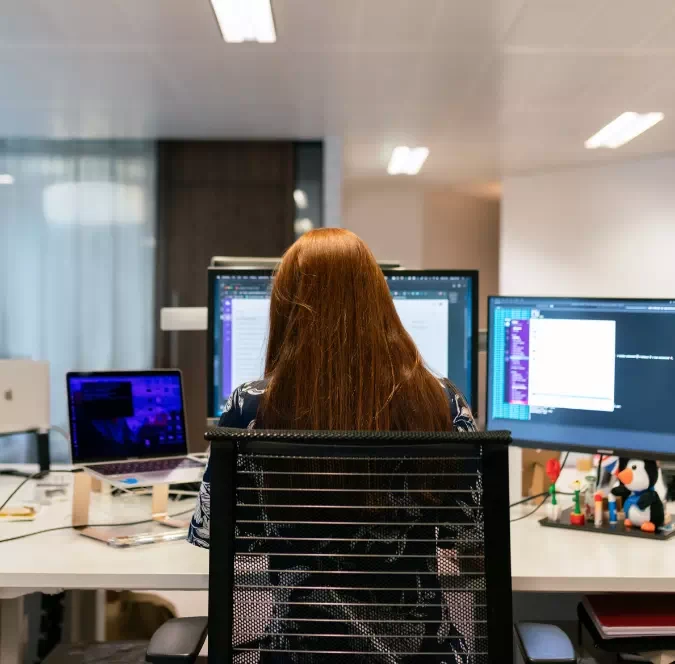 We implement robust security measures and continuous monitoring to safeguard your data and applications against potential threats.
Security & Monitoring
Our reliable backup and disaster recovery plans ensure your critical data is protected and can be restored quickly in case of unforeseen events.
Backup & Disaster Recovery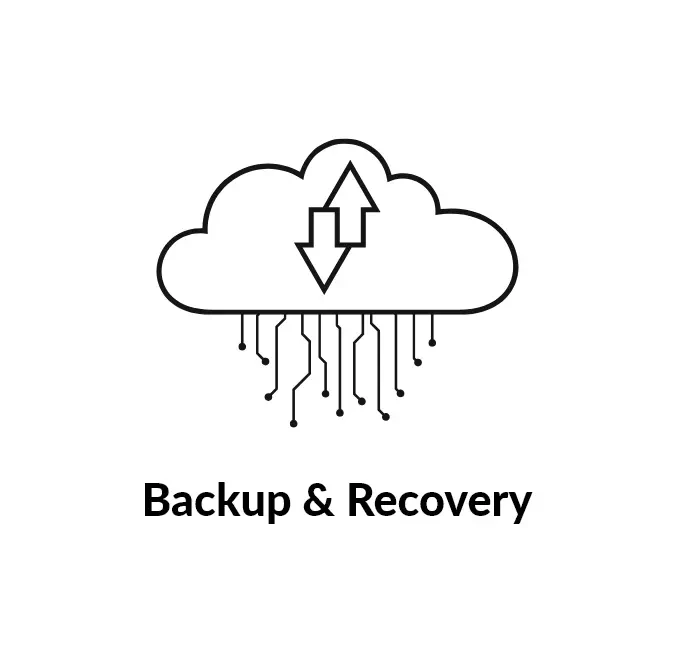 We fine-tune your server environment, optimizing its performance and ensuring efficient utilization of resources.
Server Optimization