Power of Brand & Identity: Connecting Your Vision with Your Audience...
Your brand is more than just a logo; it's the essence of your business, the perception you leave with your audience, and the emotions you evoke. We specialize in creating powerful brand strategies that define who you are, what you stand for, and how you connect with your customers.
By understanding the target audience and market landscape, a unique approach is tailored to ensure a clear direction for the brand's growth.
Strategy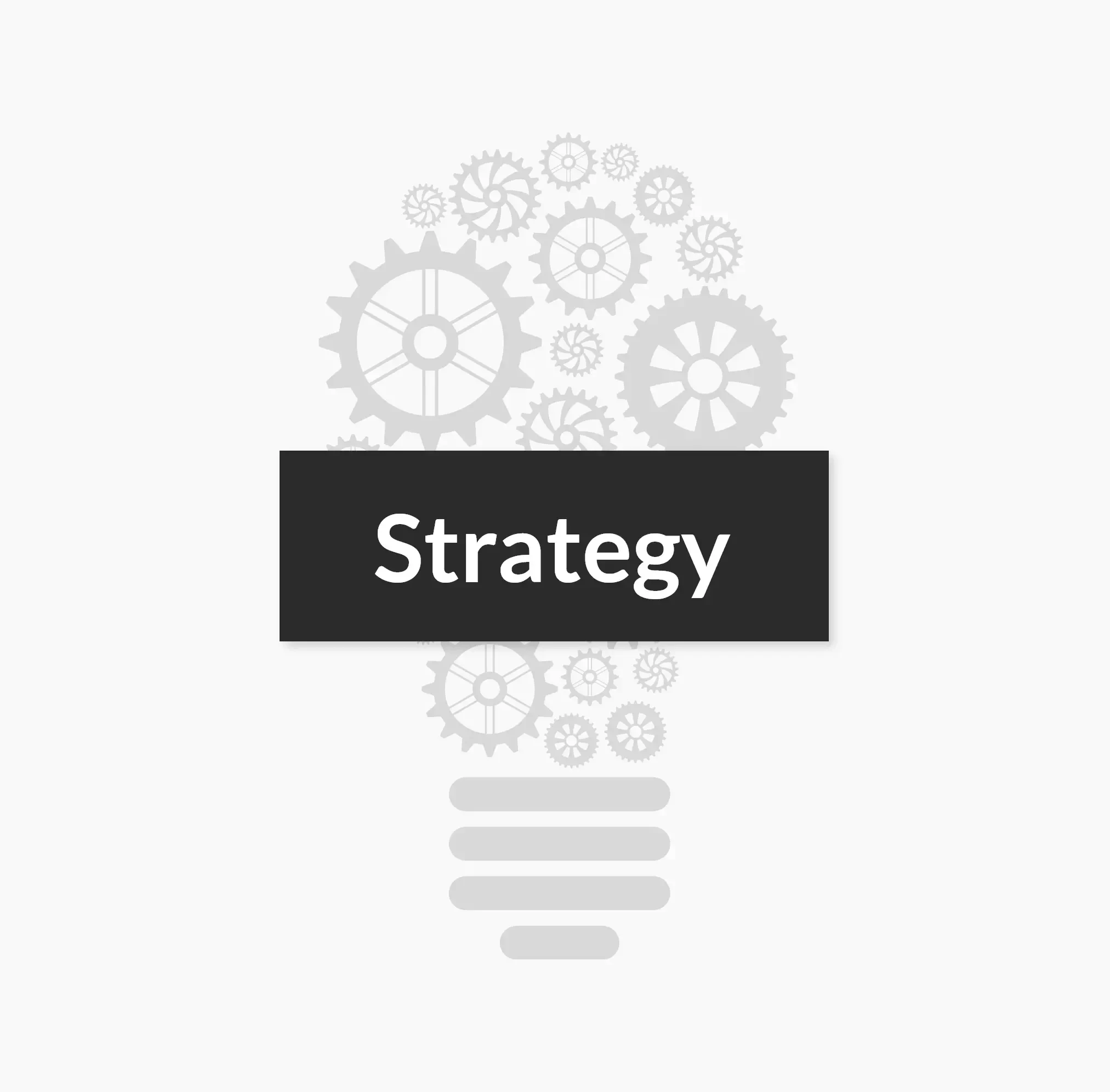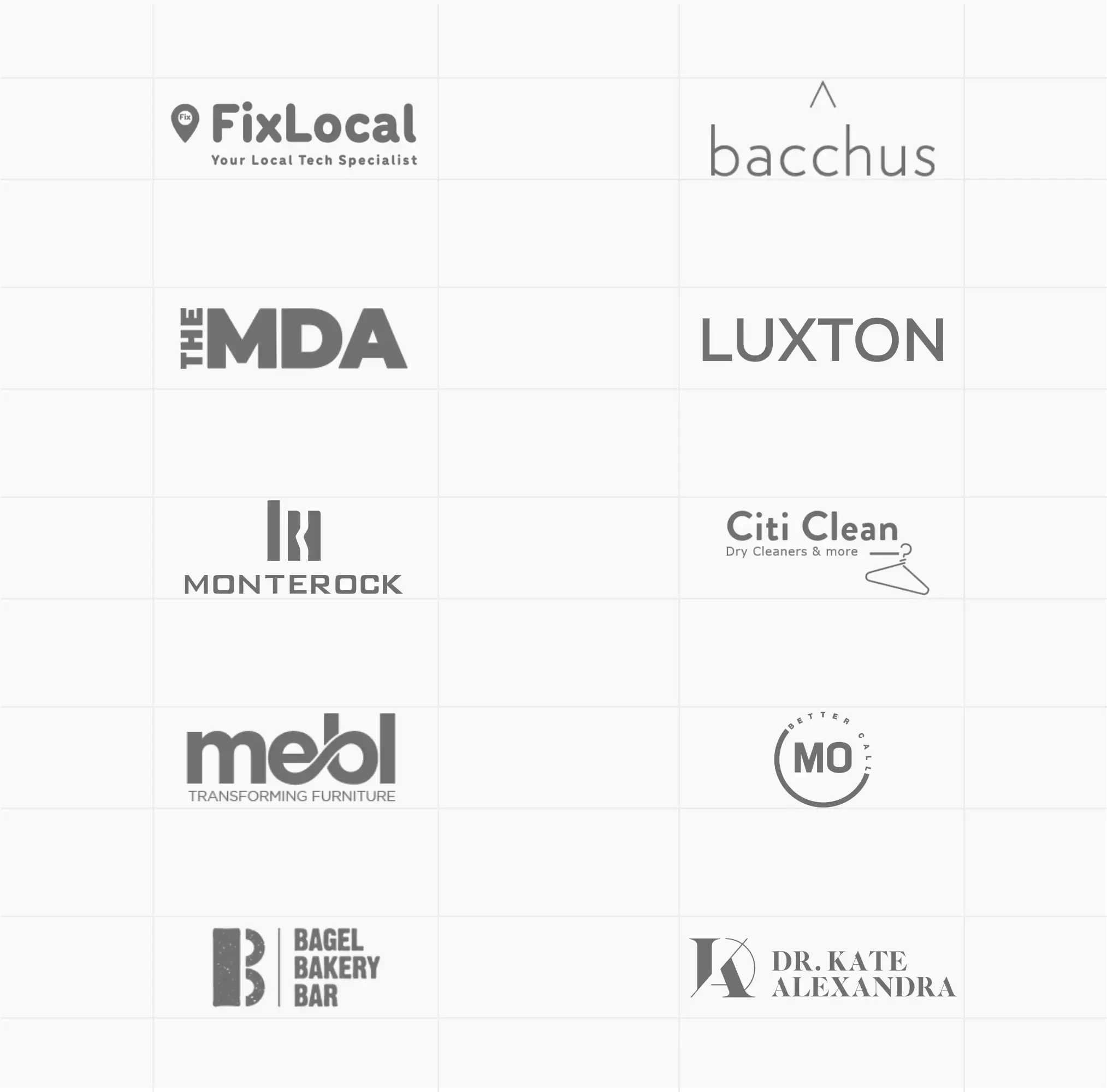 Your logo serves as the visual anchor of your brand, leaving a lasting impression on your audience. Our team of talented designers takes pride in creating visually appealing logos that embody your brand's personality
Logo Design
From color palettes to typography, we meticulously design every visual element to align with your brand's values and message.
Visual Identity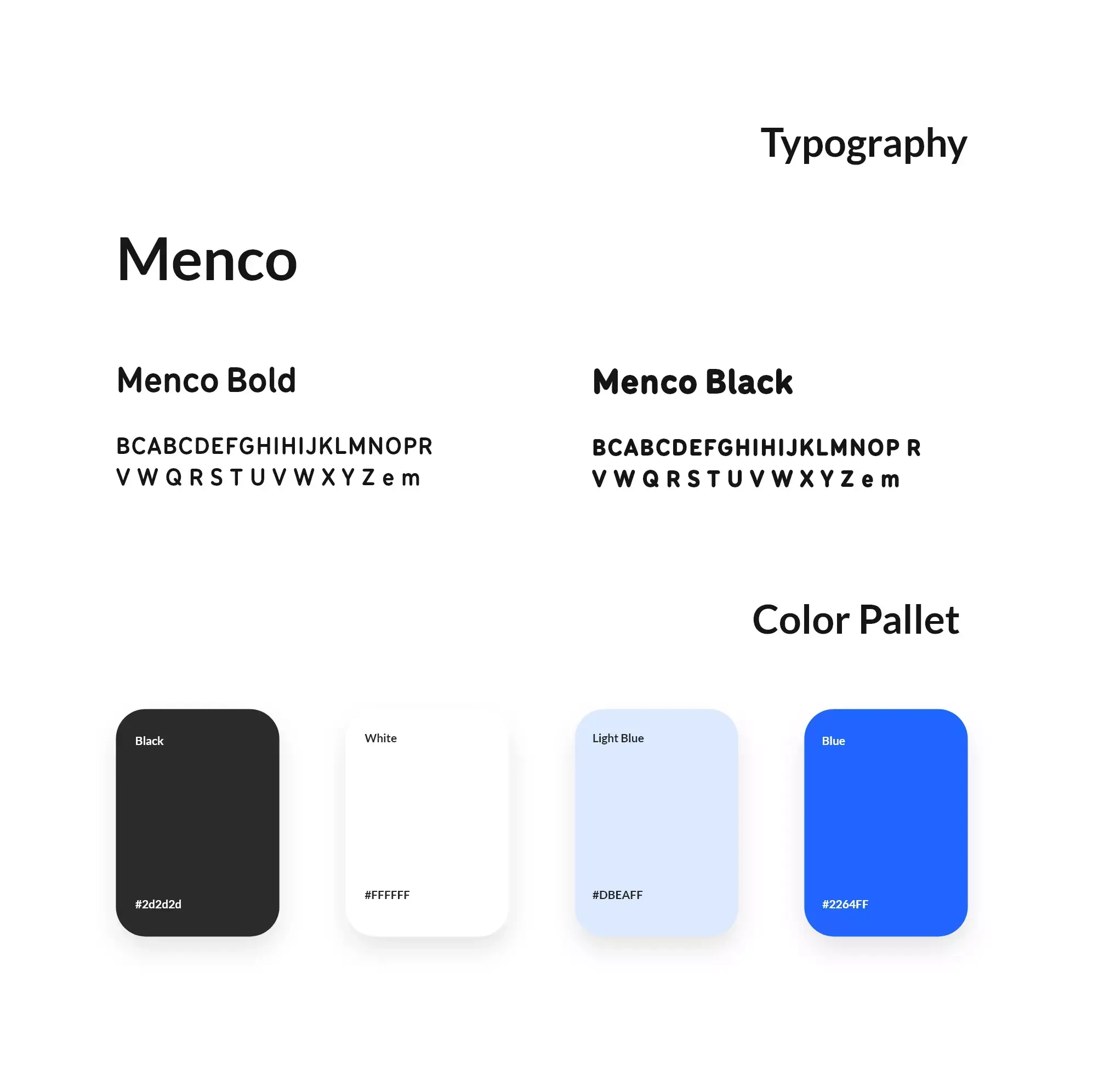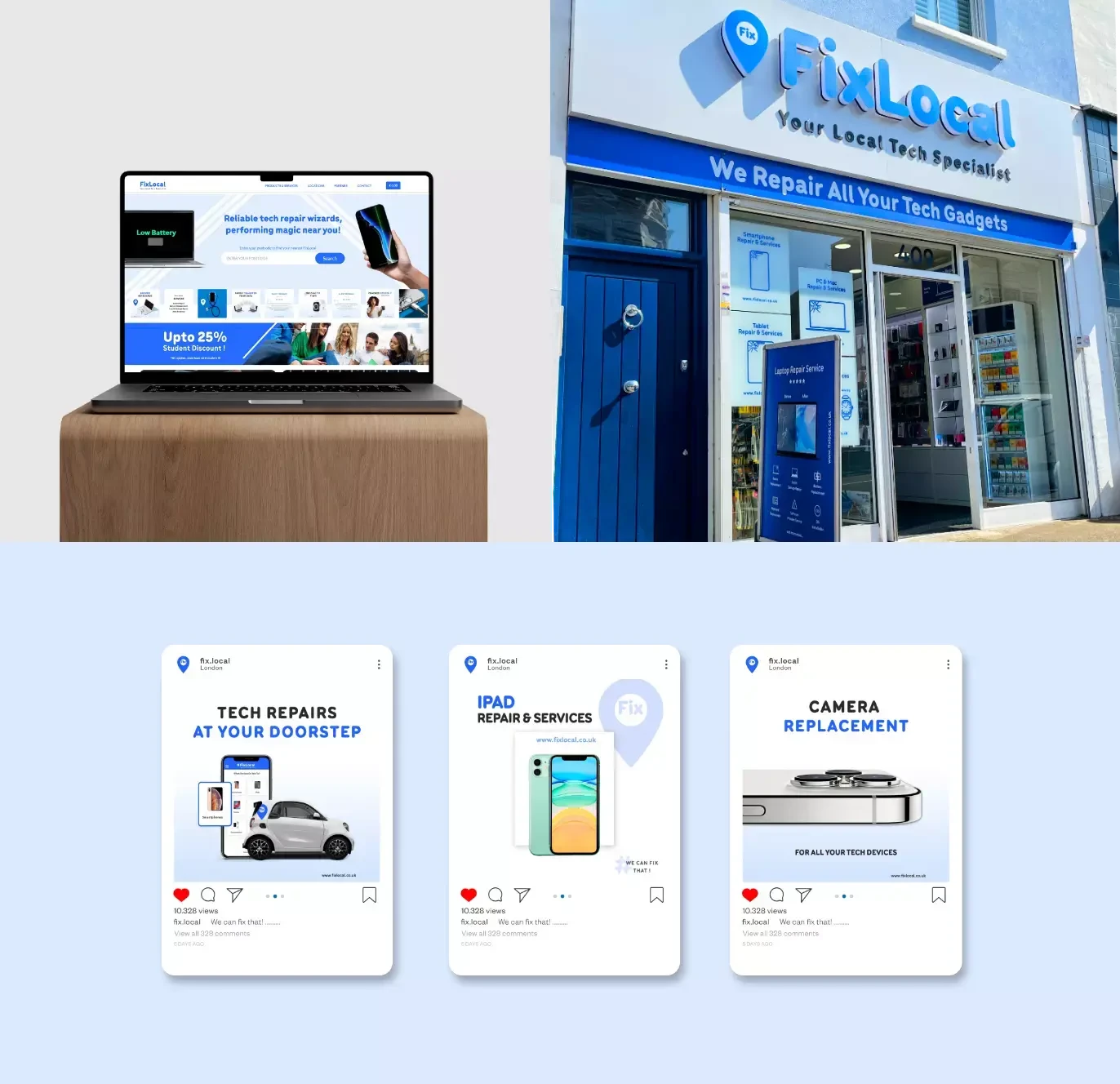 This cohesive approach ensures that your brand's identity remains memorable and impactful across all touchpoints.
Visual Identity
Your brand's identity is carried through various collateral, including business cards, stationery, brochures, and more. We design each piece with care, keeping your brand's visual identity at the forefront.
Brand Collateral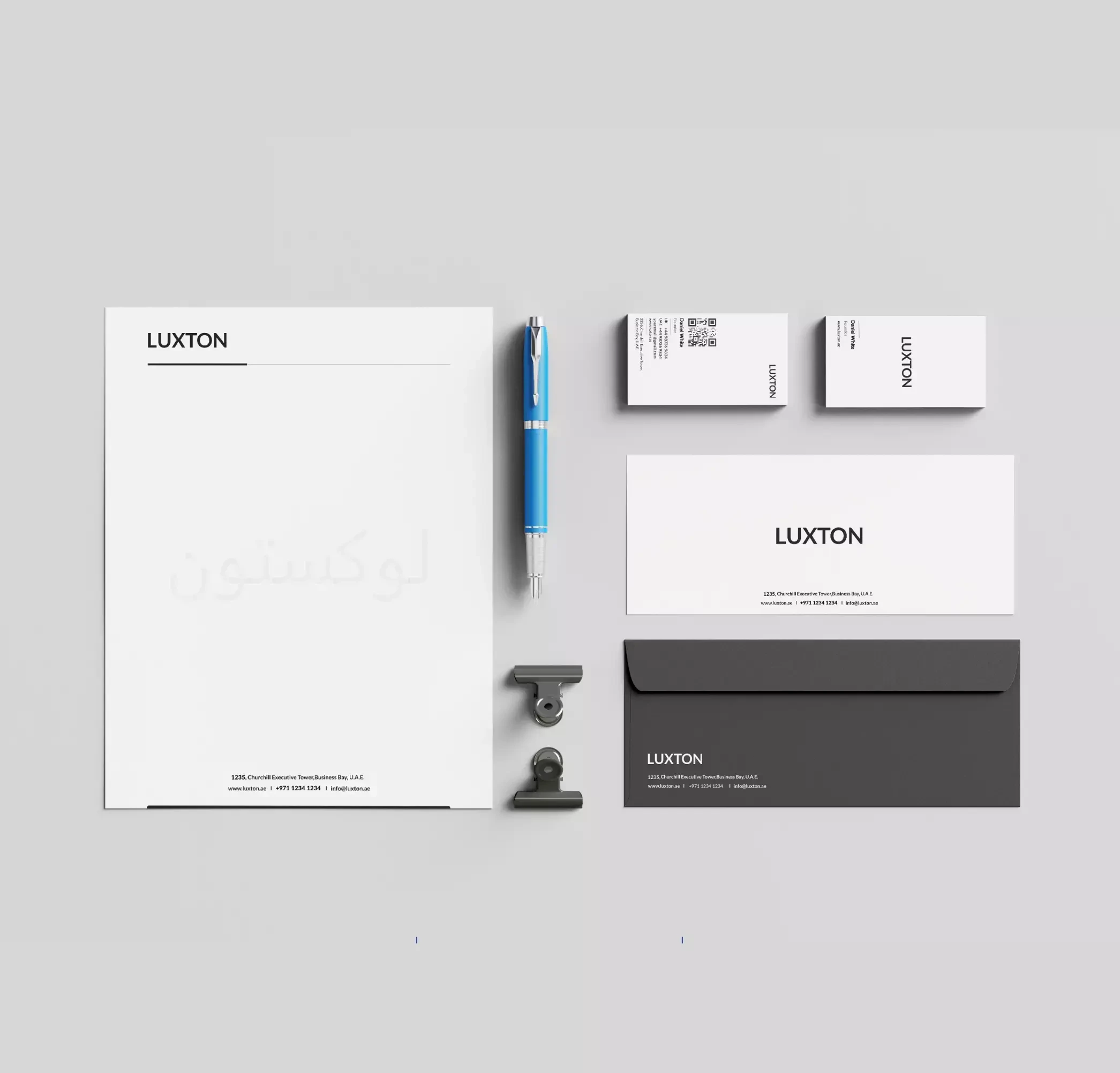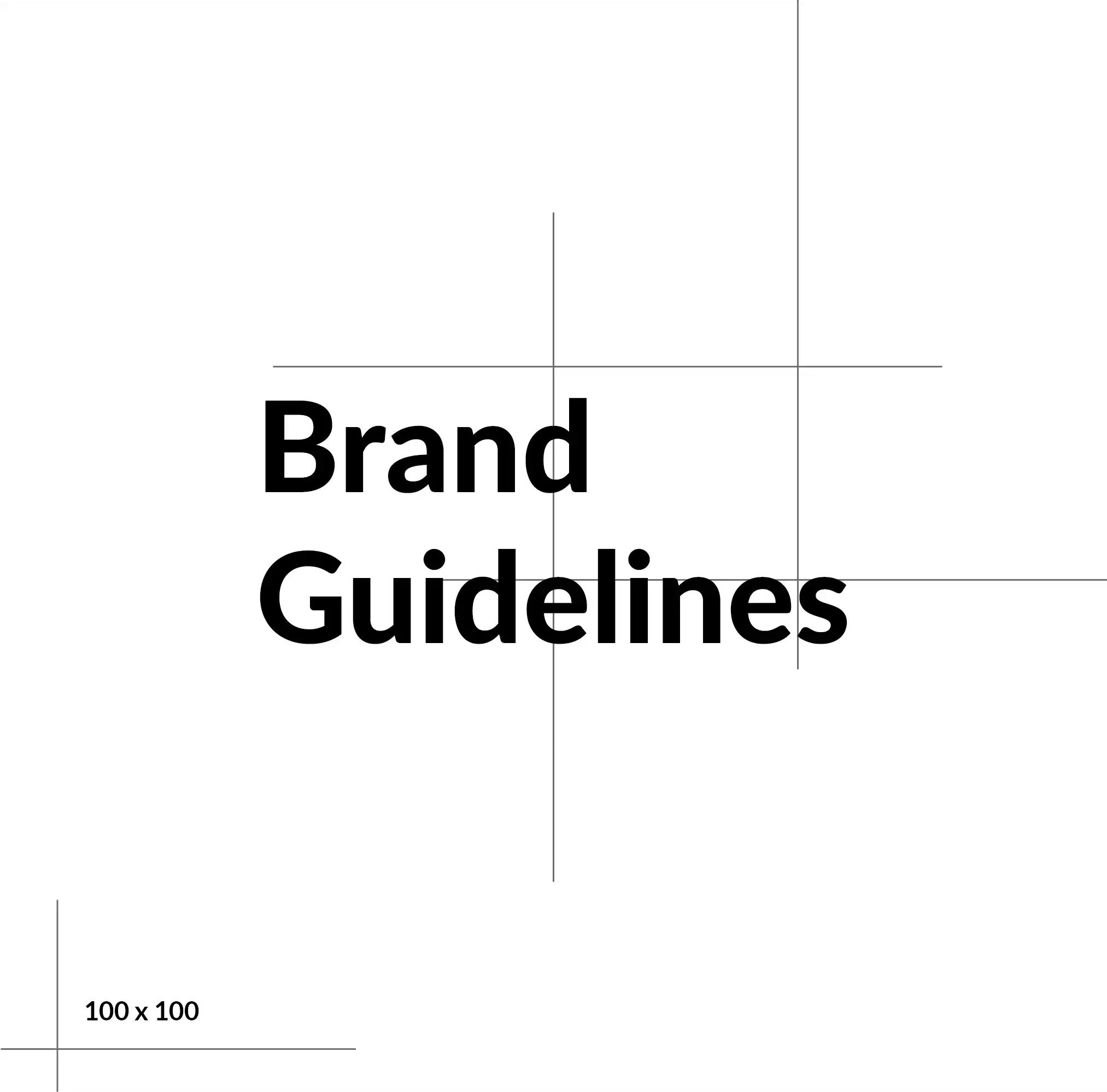 Our detailed brand guidelines serve as a roadmap for maintaining brand consistency. We document every aspect of your brand's visual identity and voice, providing a comprehensive guide for your team to follow.
Brand Guidelines