Luxton Realestate
Luxton: Your Gateway to Exceptional Realestate Ventures
Luxton is a prominent real estate agency specializing in property buying, selling, and rentals. Their team of experienced and knowledgeable agents boasts a track record of success in helping clients achieve their real estate goals.
The agency takes pride in offering personalized service and attention, closely working with clients to comprehend their unique needs and preferences. With a leading position in the industry, Luxton enjoys access to an extensive network of industry contacts and cutting-edge technology, enabling them to provide top-notch service and maintain a competitive edge.

Committed to the highest standards of integrity and transparency, Luxton prioritizes building long-term relationships with clients based on trust and mutual respect.
Exciting Collaboration Elevating Realestate with Luxton...
Luxton has used and benefited from a comprehensive range of services, including branding and identity design, website UI/UX development, CMS implementation, and social media management. This partnership has helped Luxton achieve remarkable results and create a smooth real estate experience for their clients.
Brand Identity that embodies the essence of luxury
At Luxton, we carefully crafted a captivating brand identity that represents the essence of luxury and elegance. Our creative process involved a deep understanding of Luxton's values, vision, and aspirations, resulting in a unique logo that exudes sophistication and embodies the heart of Luxton's brand.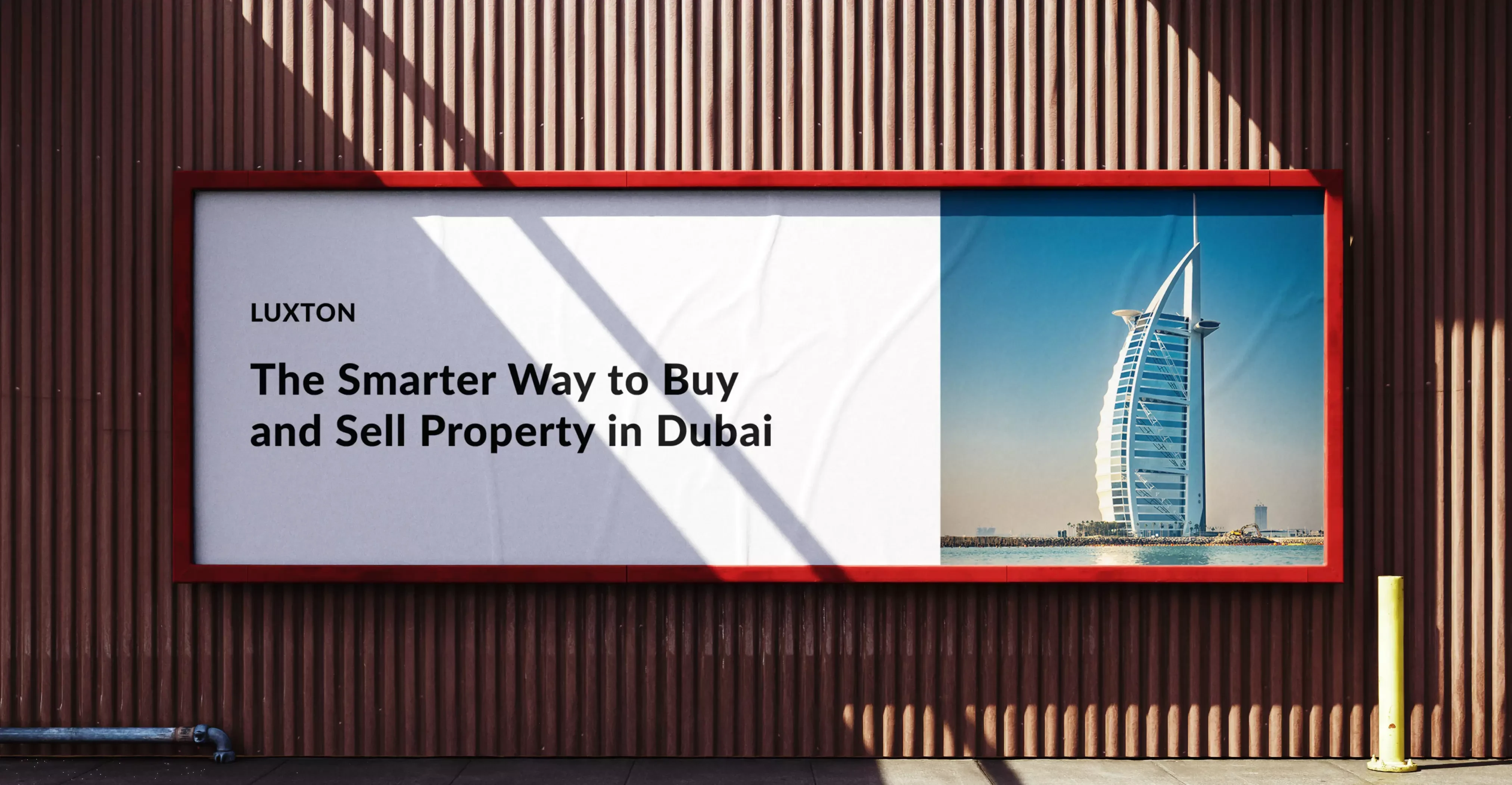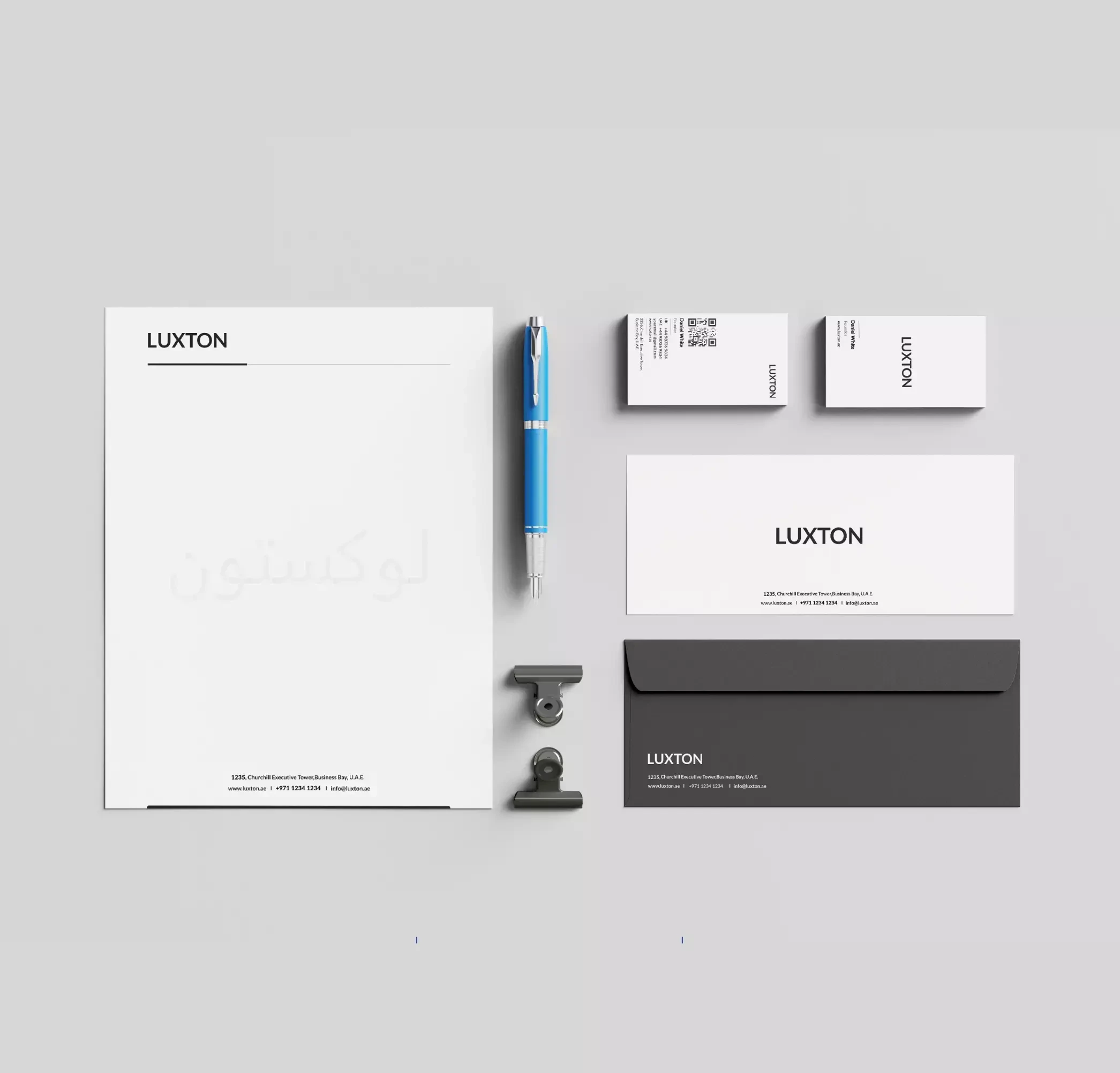 In perfect harmony with the logo and color palette, a bespoke typography selection enhances Luxton's visual communication. The chosen fonts exude class and timelessness, mirroring the qualities inherent in Luxton's services.
Brand & Identity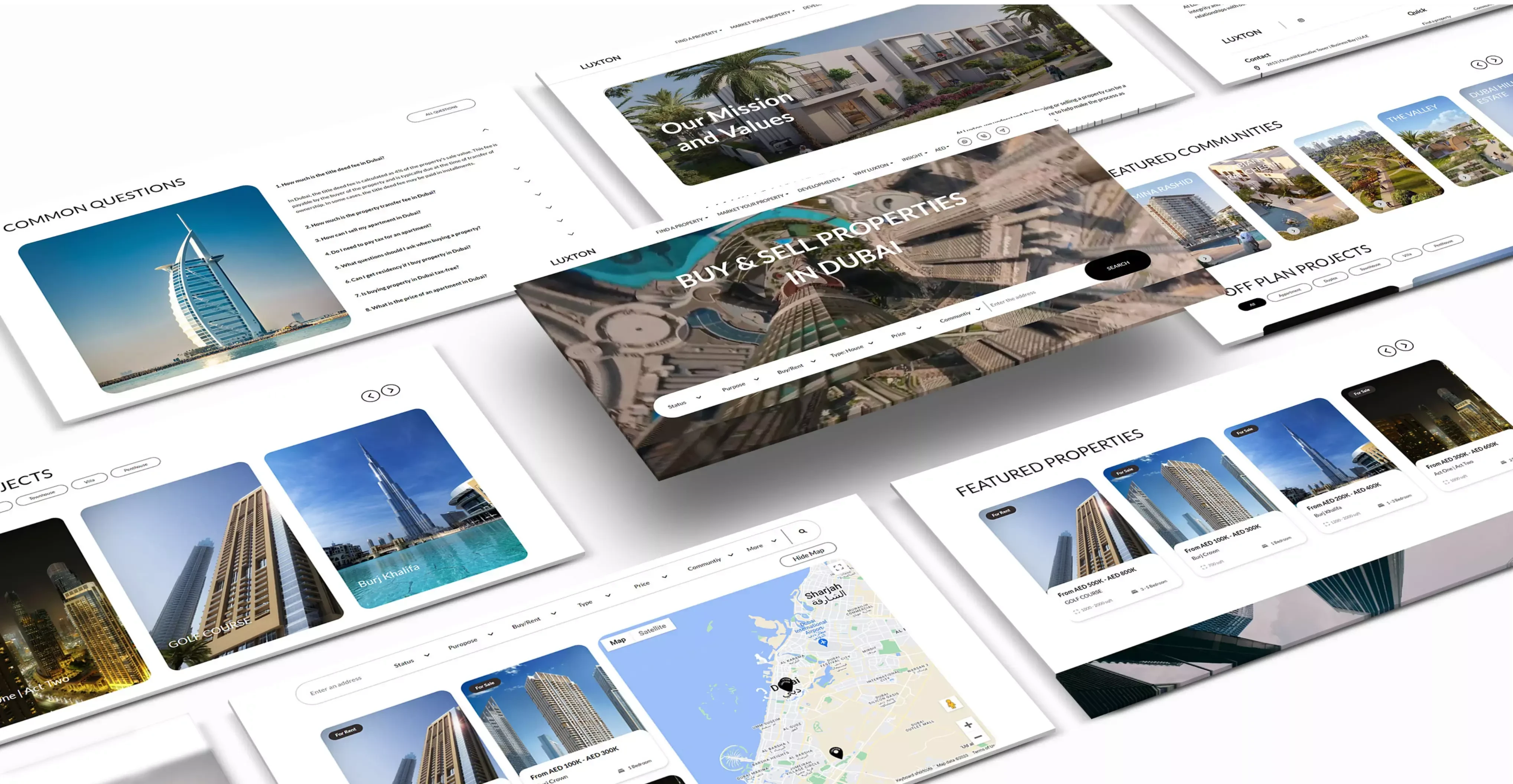 You may also like