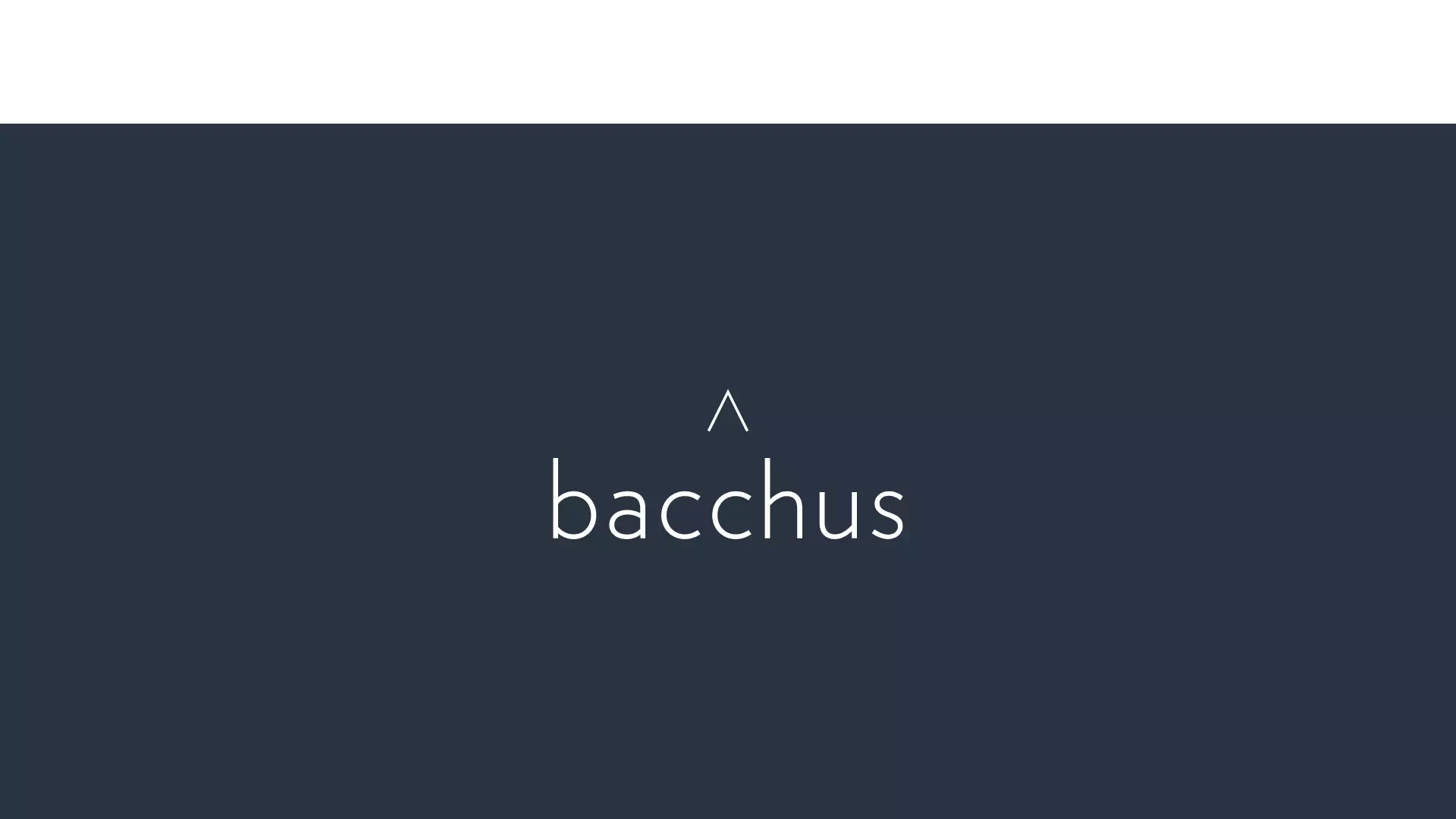 Bacchus Agency
Bacchus is a Luxury Brand Development...
Founded by Charlotte Lurot and Anouschka Menzies, the agency specialises in brand development, creative communications, brand imaging and identity, regional and global campaigns, content creation, collaborations and marketing, creative production, strategic partnerships and influencer relations.
Their sphere of expertise encompassed various market sectors, each served by experienced and passionate teams. These practitioners possessed a keen understanding of evolving market trends, consumer behavior, and the competitor landscape.

They had cultivated a repertoire of skills and capabilities finely tuned to meet their clients' needs. Seamlessly integrating strategy, communications, and creativity, they approached each project with a digital-first perspective.

Their services include Strategy, Communications, Digital marketing, Creative studio, Production.
Creating Bacchus Agency's Dynamic Website and CMS...
In our collaboration with Bacchus Agency, we developed a fully responsive website with a user-centric frontend and a dynamic CMS. This custom CMS, built using Laravel, empowers them to effortlessly update their Work page and other content on the website in real-time.
The seamless integration of frontend and backend ensures a smooth and efficient website management experience, allowing Bacchus Agency to showcase their portfolio and engage with their audience with ease.
Web Development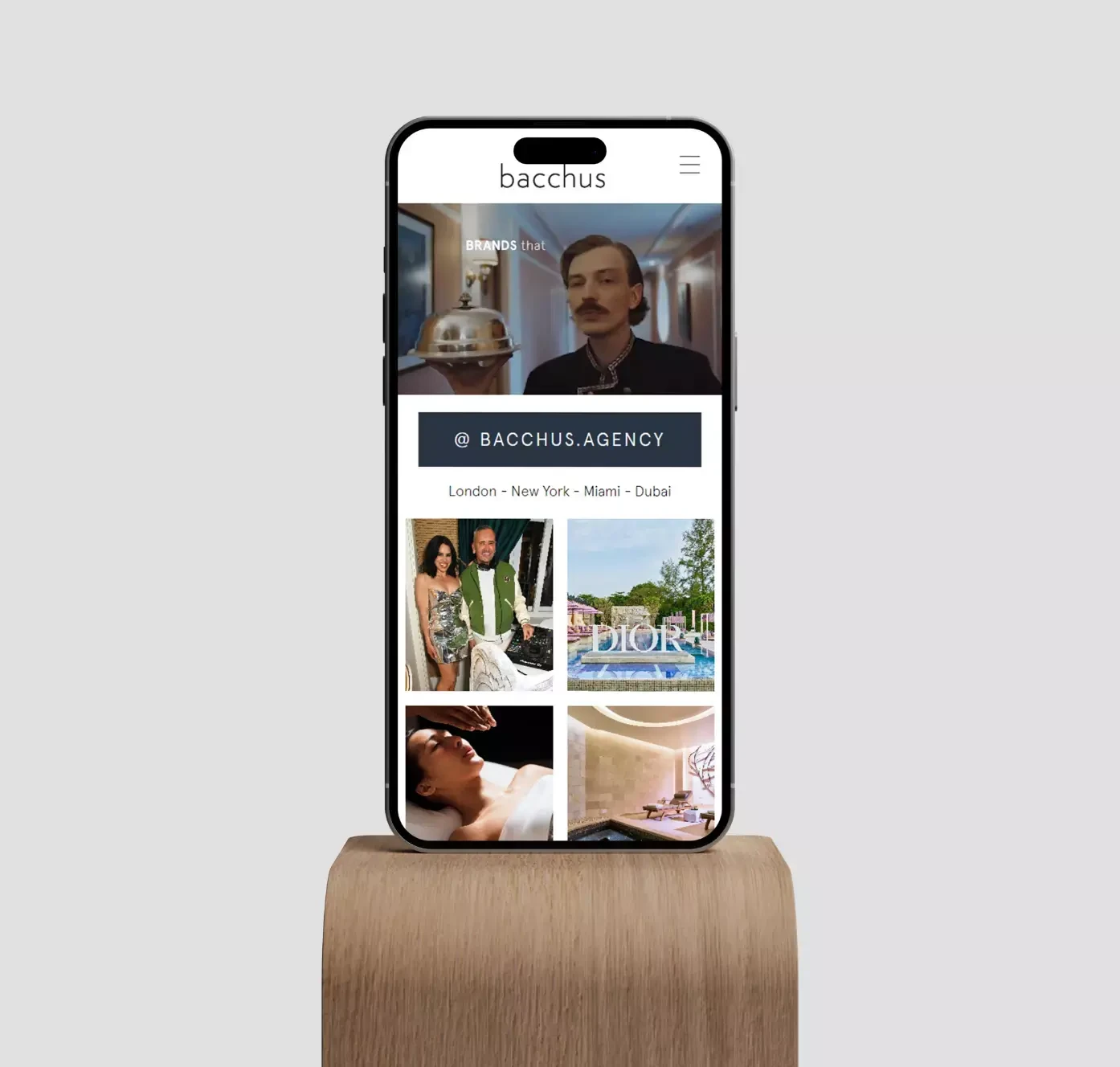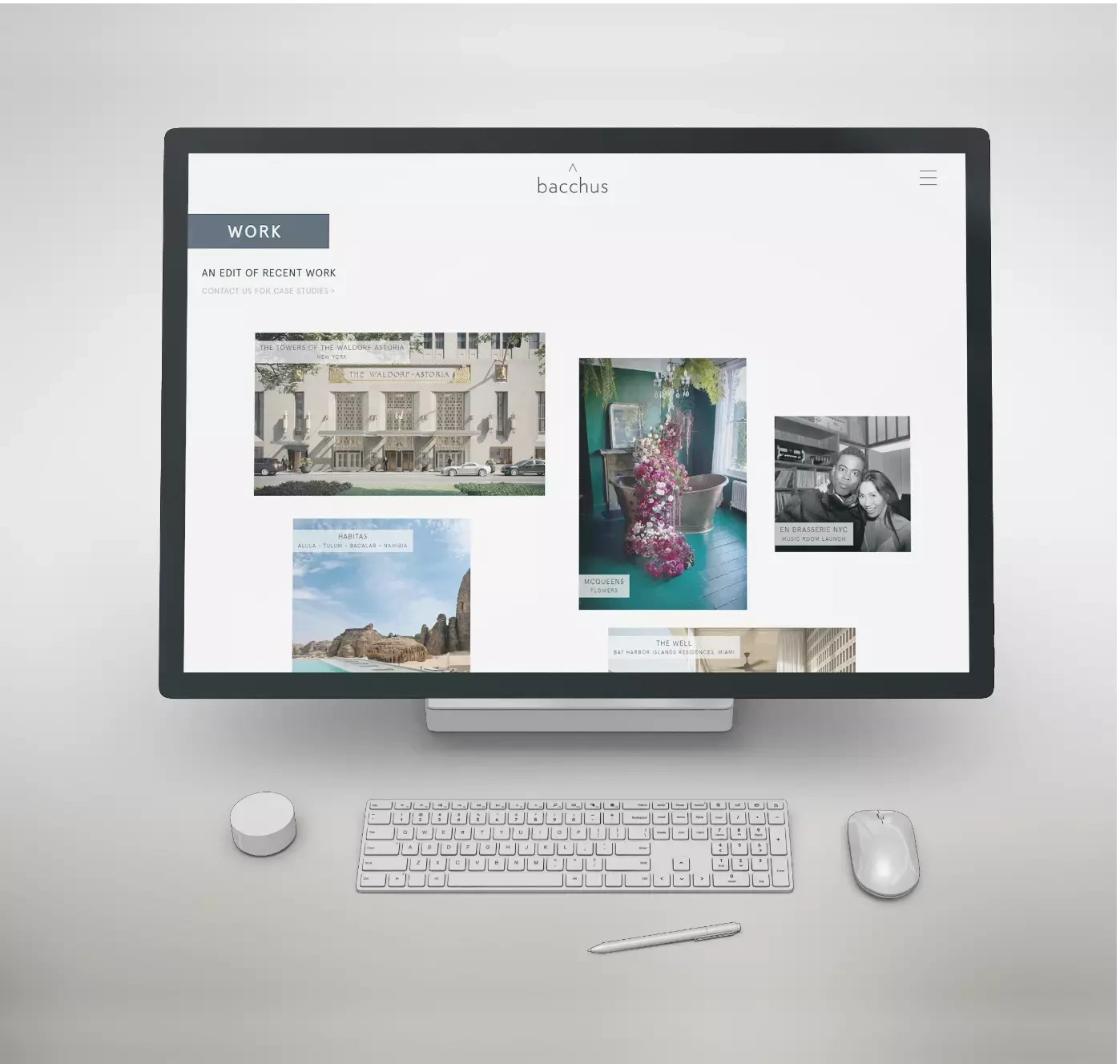 From desktop computers to tablets and smartphones, the website seamlessly adapts to different screen sizes, providing an intuitive and enjoyable browsing experience for every visitor.
Web Development