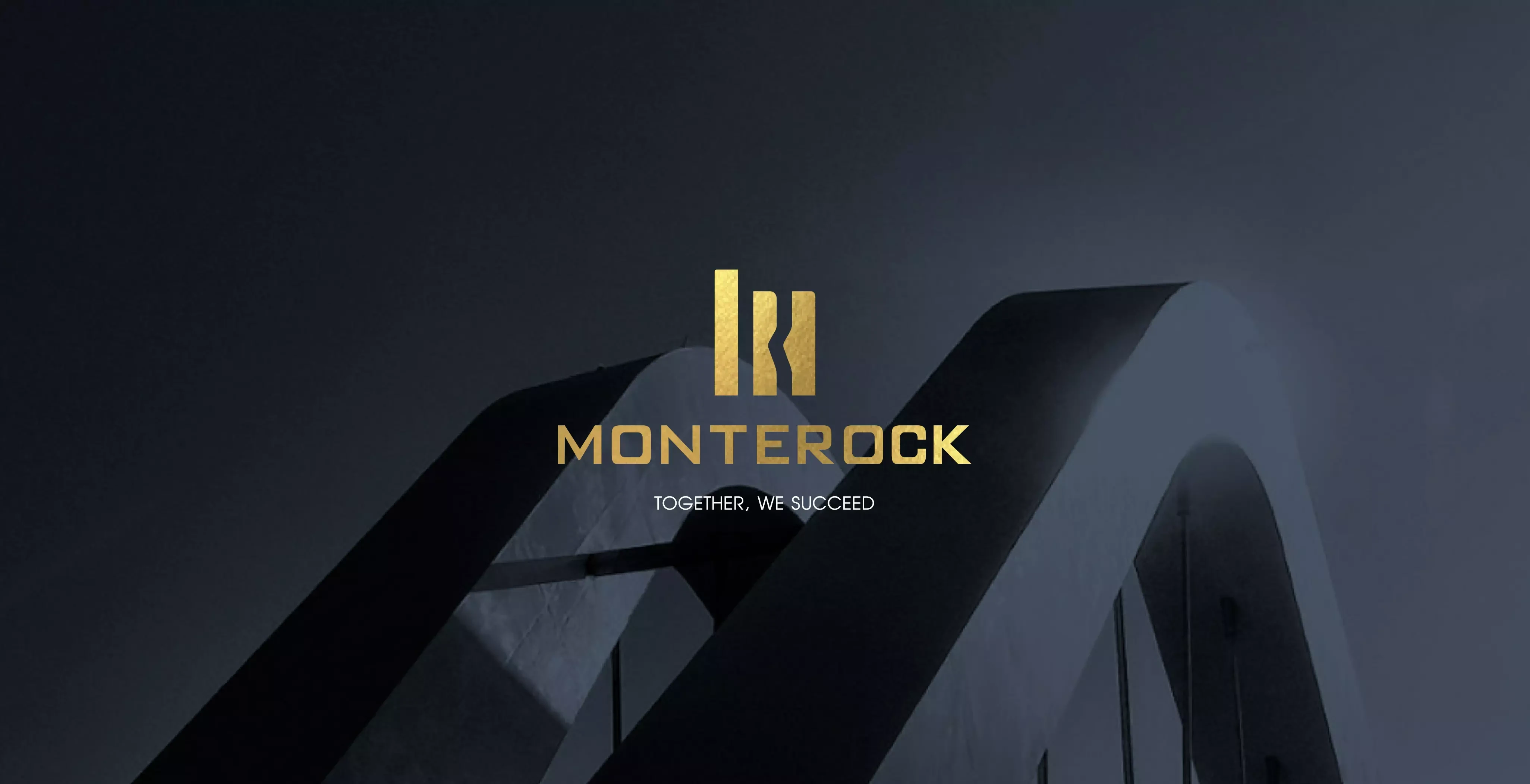 Monterock International
Monterock International: Your Reliable Partner in Innovative and Lucrative Investments
Monterock is a reliable, innovative investment partner, with the financial expertise to identify auspicious opportunities and the vision to cultivate them to their full potential.
Their Identity
Monterock is recognized as a reliable and innovative investment partner, possessing financial expertise to identify promising opportunities and the vision to nurture them to their full potential.
What they do
In a constantly evolving world, Monterock specializes in identifying and monitoring global investment prospects, combining their expertise and innovation to achieve significant success.
Investment in Hospitality
Monterock International focuses on developing and optimizing leading hospitality brands worldwide. They diligently search for exceptional and unique locations to establish hospitality brands while providing financial structuring and equity investment deals.
Investment in Sustainability
Monterock International actively invests in industrial sustainability and real estate ventures. Their projects not only contribute to environmental sustainability but also aim to enhance opportunities for local communities, reflecting their core value of local social responsibility.
We partnered with Monterock International to create user friendly and visually captivating interfaces.
---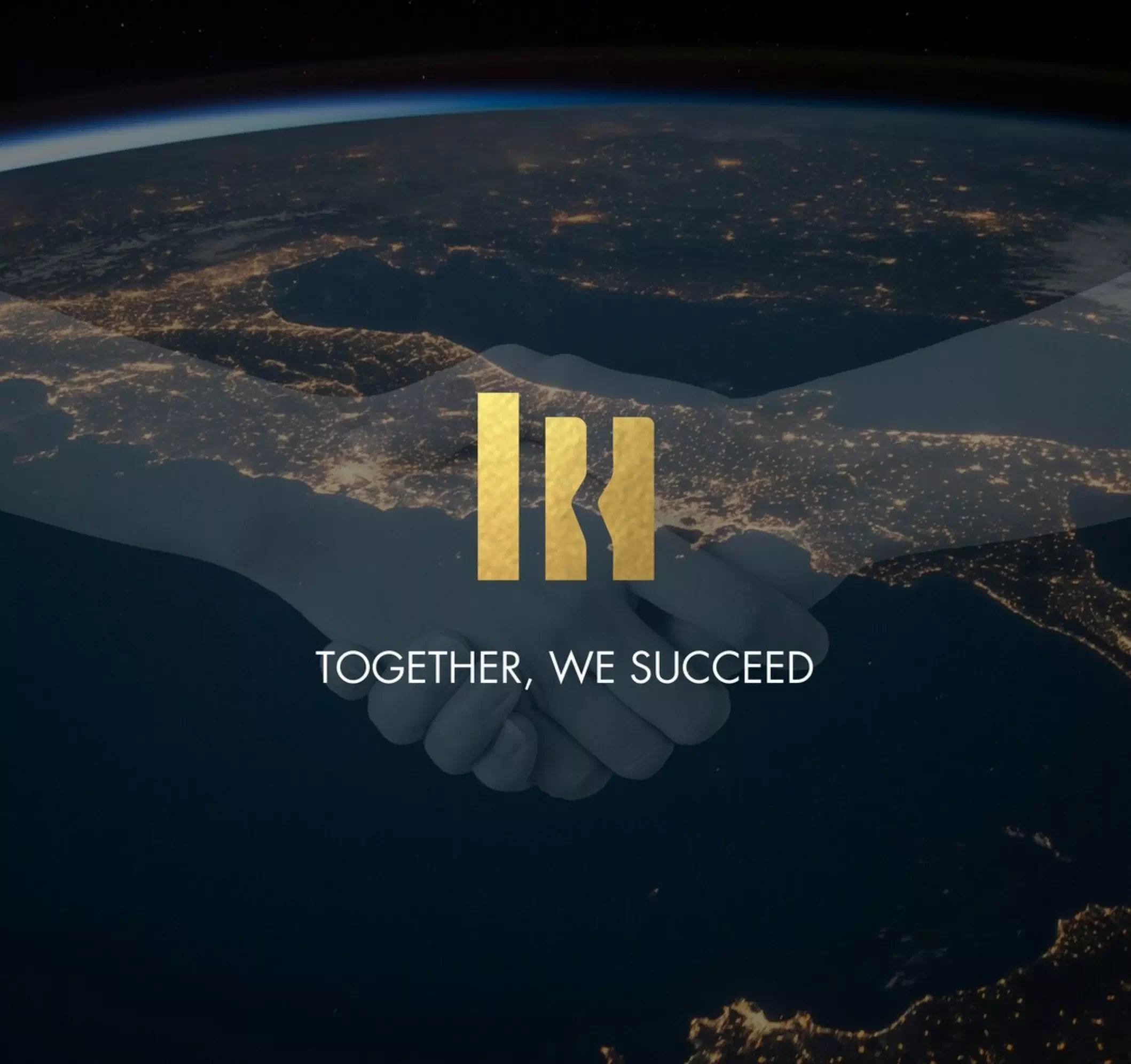 Our designs elevate their brand...
Providing a seamless digital experience, showcasing their professionalism and cutting-edge approach. It was a privilege to contribute to Monterock International's digital transformation, delivering intuitive UI/UX designs that engage their audience.
We took the lead in developing the frontend...
We maintained open communication with Monterock International, collaborating closely to align with their specific requirements and goals. It was a rewarding experience to contribute to Monterock International's online presence, making their website accessible and engaging across all platforms.
Developed the frontend of Monterock International's website, ensuring a responsive design that seamlessly adapts to different devices.
---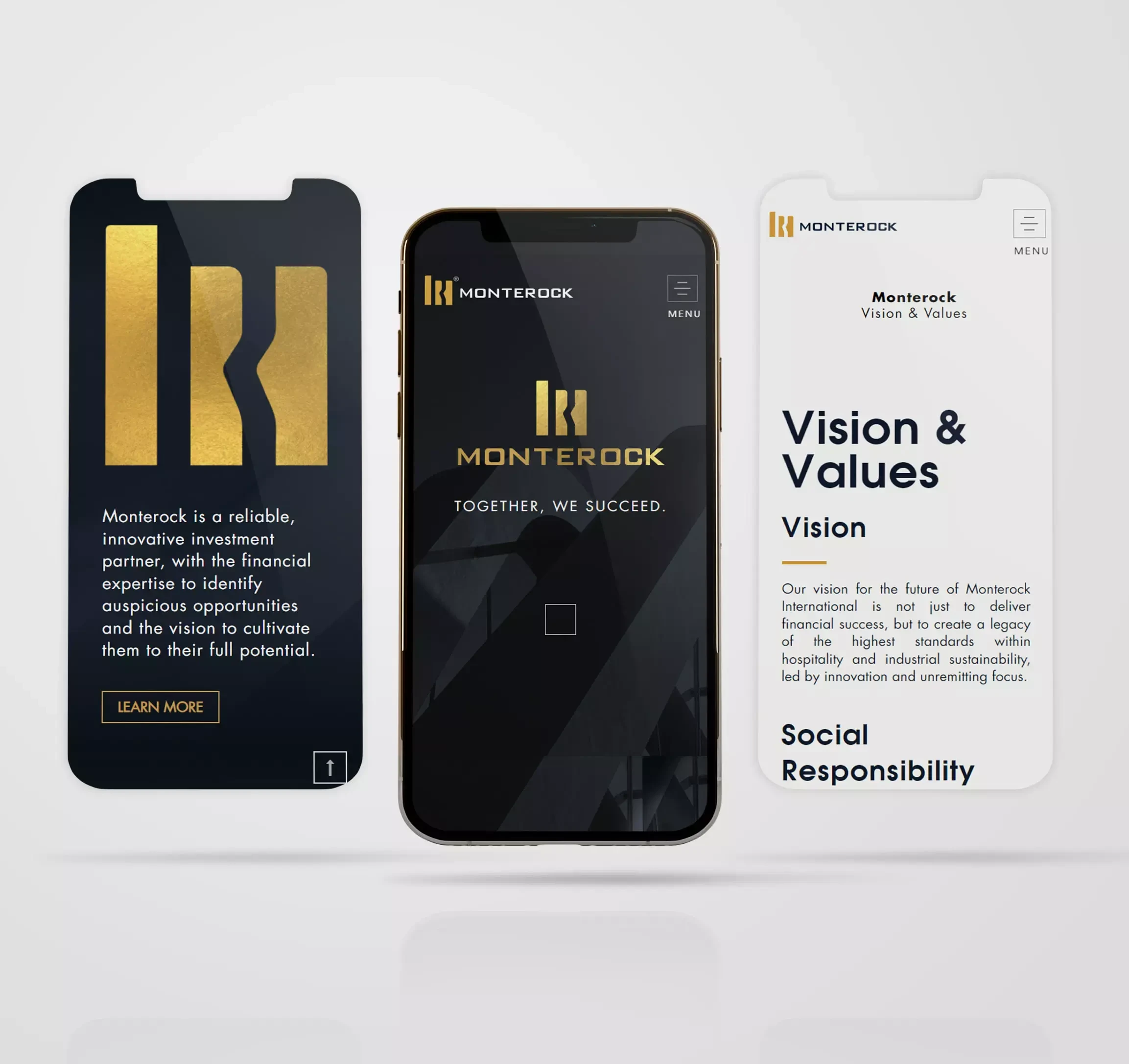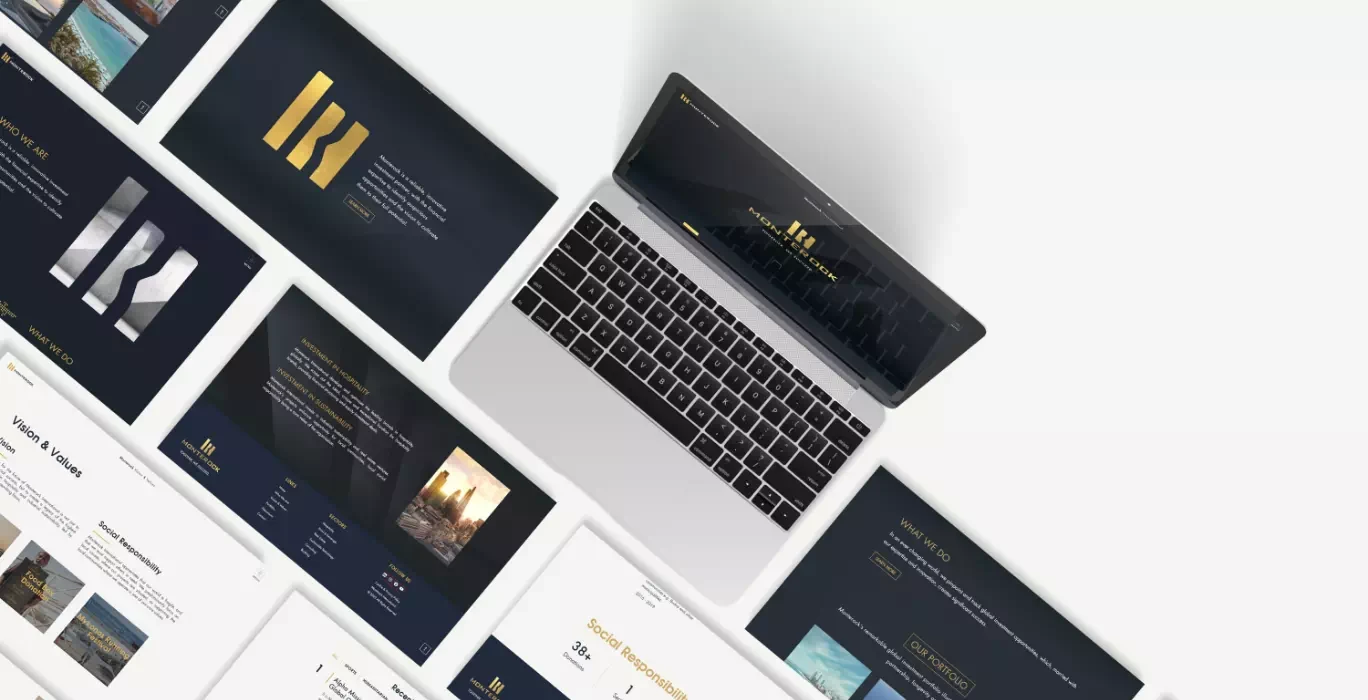 You may also like